A better future can only be
achieved with better technologies
produced for this purpose
We produce software and hardware solutions
in simplicity, clarity and ease of use for the future we dream of
Biggest IT Hardware Exporter
Fastest Growing IT Company
With its leadership in the information sector, high-quality business standards and strategic partnerships, VERISIS has been working tirelessly since its establishment in 1988 to set industry standards dedicated to developing innovative solutions for local and international customers. VERISIS keeps expanding its share in the market by following recent solutions and services in information and communication technologies (ICT) around the world. VERISIS, with its long-established and dynamic structure, operates in consultancy, software, hardware and infrastructure services.
Developing open, scalable and agile solutions for institutions and organizations, VERISIS has always been a reliable 'business partner' with its quality-focused business perspective. Through the R&D Office within the body of METU TECHNOCITY, VERISIS carries out joint R&D projects with various faculties and departments within the university and develops useful solutions for its customers with the products and services resulting from those R&D activities.
VERISIS, successfully provides solutions such as hardware consultancy, MIS, ERP, CRM, IT security, process and office automation solutions, document management and archive systems, distance education and e-government solutions.Among these solutions, the CLIMS – Forensic Laboratory Solutions & Services together with Narcotic and Psychotropic Substance Profiling System, Crime Scene Management and Ballistic Cloning System solutions have started to be used in foreign markets. Consequently, VERISIS has become an internationally sought-after company.
The defence industry and software projects that we have developed both in Turkey and foreign markets have been entirely carried out by the devoted efforts of VERISIS engineers. In this way, we believe that we make positive and important contributions to our country's informatics industry.
Over 30 years of successful history full of many firsts in the IT sector was crowned with 'The Fastest Growing IT Company Award' in 2013. This picture of pride has never caused a pause in the service quality or development goals of VERISIS. On the contrary, it has increased our motivation to produce more creative, more innovative and more qualified solutions.
The services and products we provide will always be developed in a solution-based and innovative way to directly meet our customers' needs. The most appropriate technology and methods available for that service or product will be used, and international quality standards will never be compromised.
2000
The KOMPLE.doc family, which includes a Document Management System and a Quality Management System, was introduced to the market.
2001
The MOTOP Project was implemented for the Ministry of Finance, and the Motor Vehicles Tax Office information were transferred to the web environment
2003
Management software developed for Criminal Police Laboratories within the Turkish National Police
2004
Sectoral ERP software launched

2005
The IT infrastructure of the Smart Card application, which was implemented within the General Staff, was developed

2007
FOREIGN MARKET ENTRY
The Criminal Laboratory Management System was introduced to the world market with the CLIMS brand

2009
Biological Marking System was developed for the Gendarmerie Criminal Department and the workflows were moved to the information system environment

2010
R&D OFFICE 
To manage our R&D activities from a separate center our R&D office was opened
2010
Narcotic Profiling System was developed for the Gendarmerie Criminal Department. Bomb Disposal Teams Automation solution developed for Turkish National Police

2011
LABIYS developed for the Criminal Police Laboratory of the Turkish National Police has been updated and started to be used in regional laboratories

2012
The Ballistic Cloning system was deployed for the Criminal Laboratories of the Ministry of Interior of the Kingdom of Saudi Arabia In the same year, CLIMS was introduced in laboratories across the country

2013
THE FASTEST GROWING IT COMPANY AWARD 
Kingdom of Saudi Arabia bought BALISTIKA system with the biggest laboratory investment made at one time

2017
CLIMS - Kinship & Paternity Analysis module was developed together with the Institute of Forensic Sciences and launched to the market

2018
With the Tsunami Modeling Software developed together with METU Civil Engineering, Turkey's risk analysis was performed. The software was launched

2018
RAISED TO THE 9th PLACE IN IT
HARDWARE EXPORTS
Document Examination System  developed by TÜBİTAK was introduced to the world market

2019
Turkey's National Water Strategy study was performed

2019-2022
Several CLIMS installations for several countries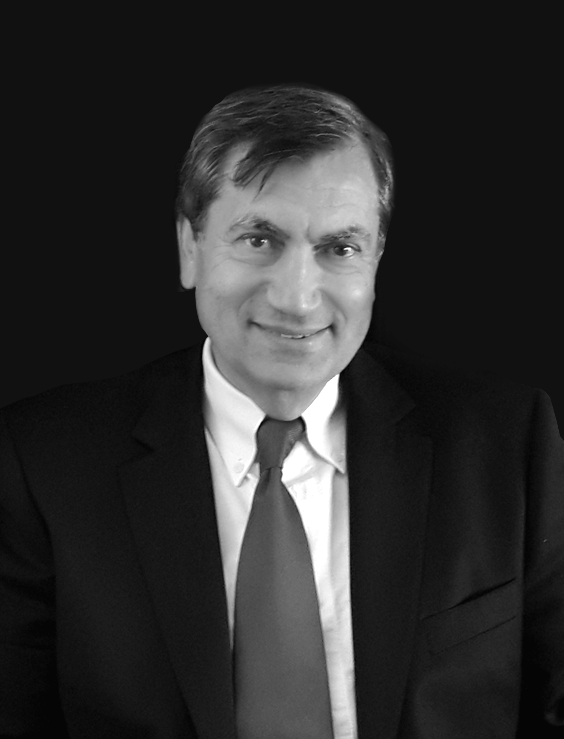 Aydın KOLAT
General Manager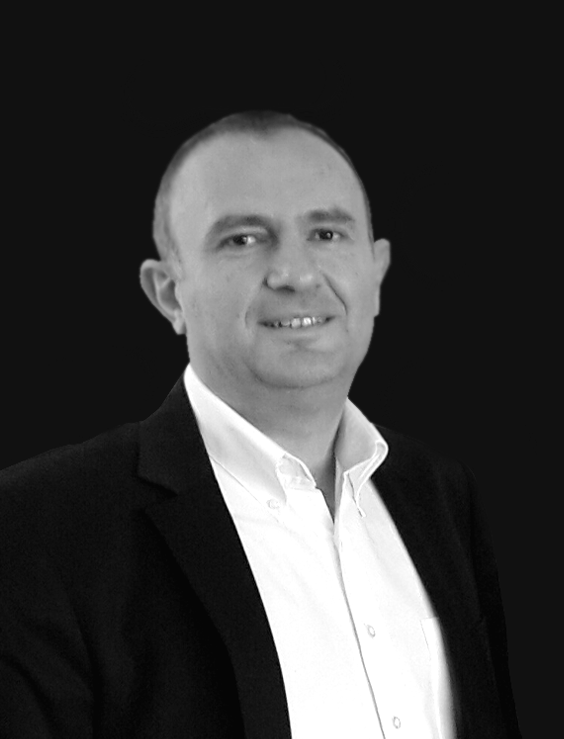 Murat ISIK
Member of Board
Global Business Development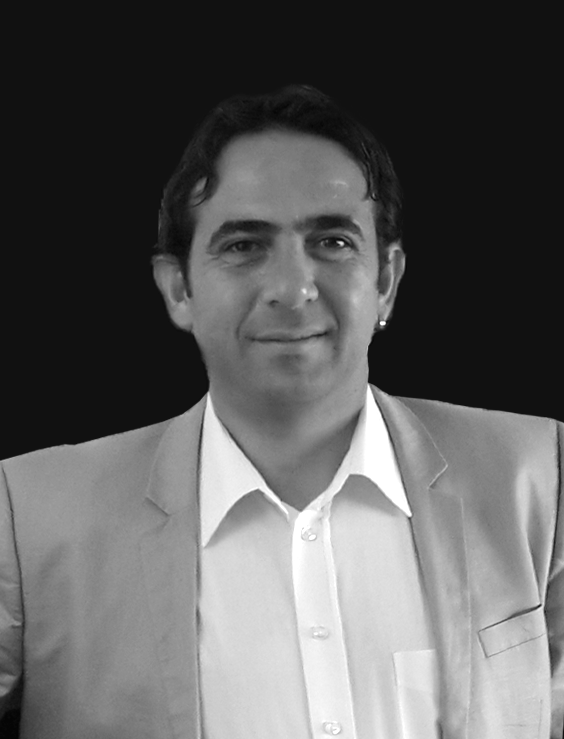 Mustafa ERGUN
Member of Board
R&D, Software Development
Organizational Certificates