Greetings, Forensics Enthusiasts and Innovators!
With the echoes of engaging discussions and the buzz of innovative ideas still in the air, we are thrilled to recap the highlights from the 3rd International Security Congress. This event was not just a gathering; it was a convergence of brilliance, a celebration of innovation, and a deep dive into the future of security and forensics.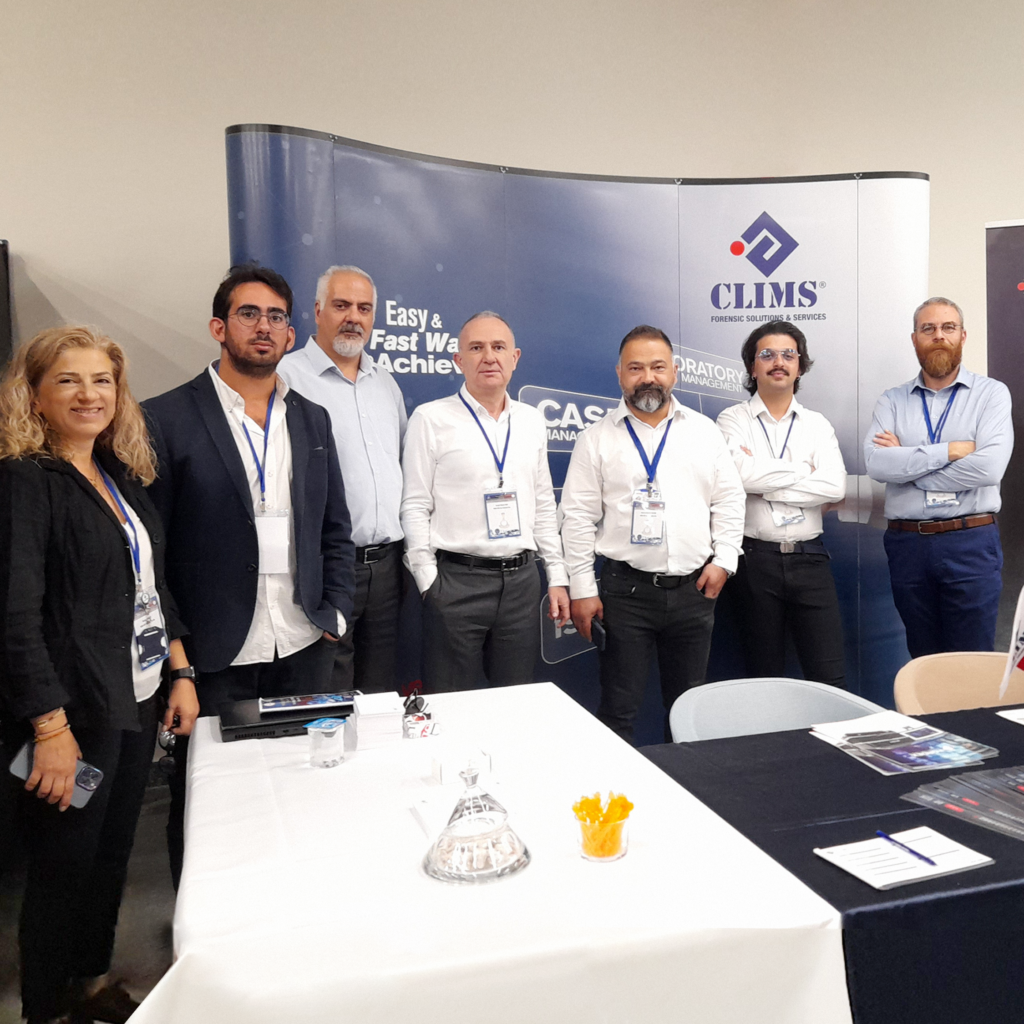 Meaningful Connections and Enlightening Conversations
Throughout the congress, our booth was a hub of activity, with outstanding visitors bringing their insights and enthusiasm for the future of security. The conversations were nothing short of enlightening. Together, we explored the horizons of forensic science, delving into groundbreaking technologies and innovative concepts that are poised to transform the security landscape.
A Fusion of Technology and Collaboration
Our dedicated team had the pleasure of connecting with a diverse array of attendees, sharing insights, and exchanging visionary ideas. Central to our discussions were our latest innovations – the advanced CLIMS solutions and the cutting-edge FORDEX PSC360. These technologies represent more than just products; they are a glimpse into the future, reshaping how we address security challenges, one breakthrough at a time.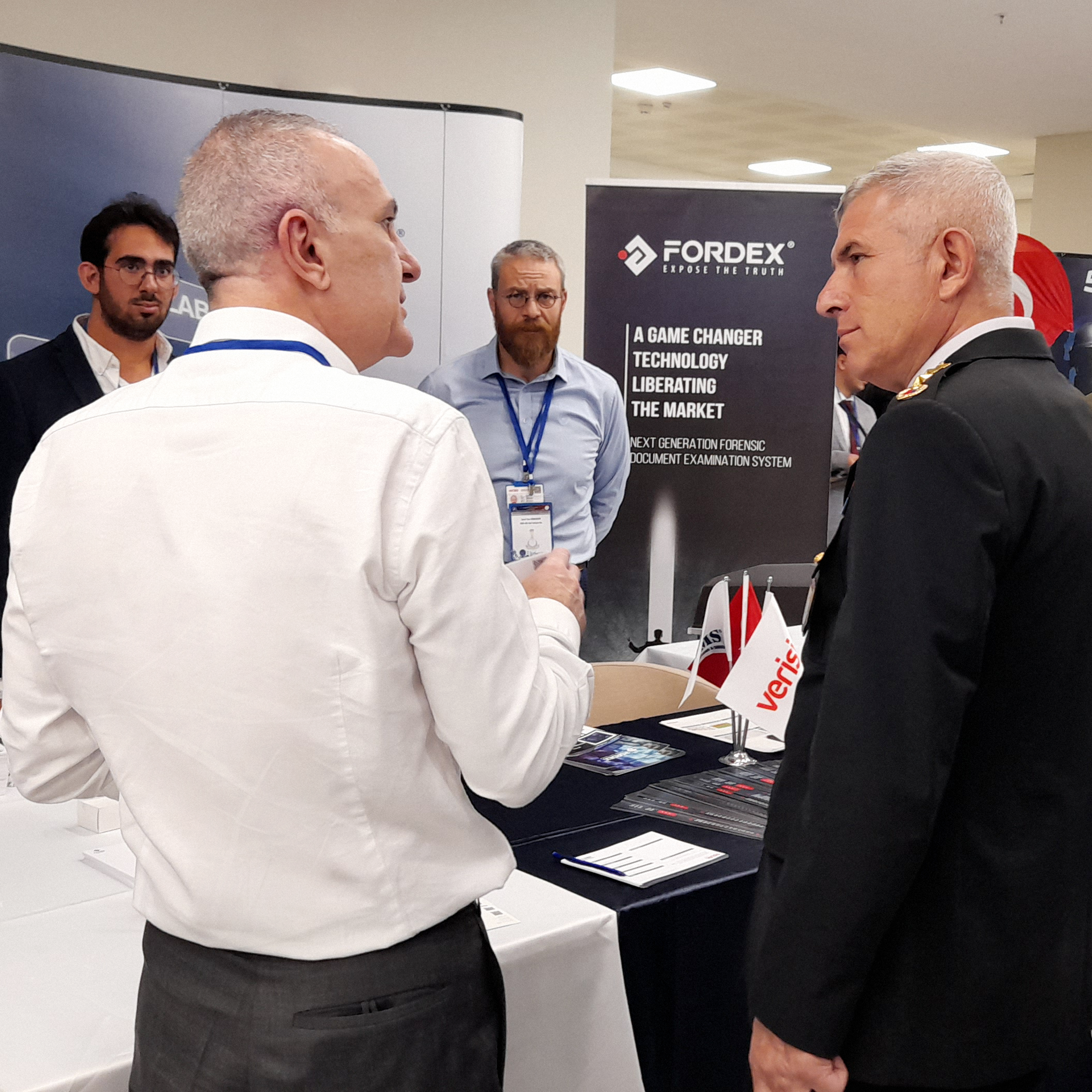 Gratitude and Excitement for What's to Come
We extend our heartfelt gratitude to everyone who visited our booth, engaging with us in discussions that inspired and educated. Your presence and active participation were the driving force behind the success of the event. As we reflect on the event's achievements, our excitement intensifies for the future that lies ahead.
What Lies Beyond
The congress may be over, but our journey into the future of security continues. We are eager to build on the connections made, explore new opportunities, and turn the ideas shared into tangible innovations. Stay tuned for more updates as we embark on this ongoing exploration of the intersection between security and technology.
To those who missed the chance to join us, don't worry; there are still opportunities to engage. Reach out, connect with our team, and become part of the ongoing conversation. Together, we are redefining the boundaries of what is possible in the realm of security.
Once again, thank you for being a part of this incredible journey at the 3rd International Security Congress. Here's to a future filled with continued collaboration, groundbreaking discoveries, and a safer world for all.