Greetings, fellow forensic enthusiasts and academics!
We are delighted to share the excitement from our incredible weekend at the 14th Annual Scientific Meeting of the Balkan Academy of Forensic Sciences held in the vibrant city of Istanbul. This event served as a convergence point for brilliant minds in the field of forensics, where innovative ideas, cutting-edge technologies, and a shared passion for unraveling mysteries came together.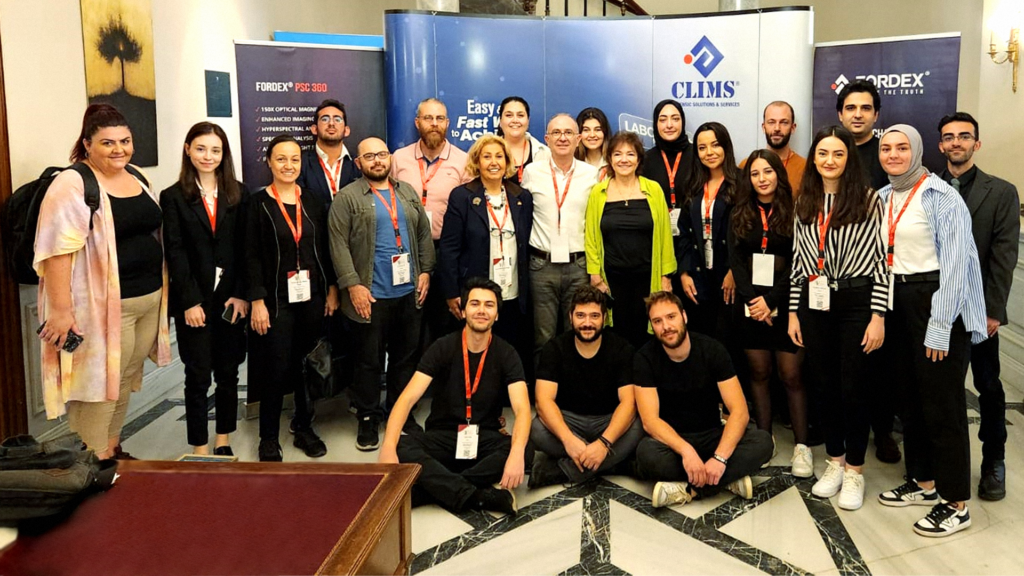 A Productive Weekend of Collaboration and Innovation
Our time at the conference was nothing short of exceptional. The gathering of esteemed forensic experts and top academicians created an atmosphere charged with knowledge and enthusiasm. The discussions were intense, the presentations inspiring, and the exchange of ideas, invaluable. We are thrilled to have been part of this enriching experience, contributing to the future of forensics in a meaningful way.
Shaping the Future with Forensic Solutions
At our exhibition, we had the privilege to showcase our latest forensic solutions, powered by the innovative technologies of CLIMS and FORDEX. These solutions represent the culmination of extensive research, dedication, and a drive for excellence. Our team was on hand to provide in-depth demonstrations, offering attendees a firsthand look at the capabilities that are reshaping the landscape of forensic science.
A Heartfelt Thank You
We extend our heartfelt gratitude to the organizers of this event for hosting such a fantastic gathering. Their efforts in bringing together professionals and visionaries from around the globe have undoubtedly propelled the field of forensics to new heights. We are immensely thankful for the opportunity to participate and share our expertise.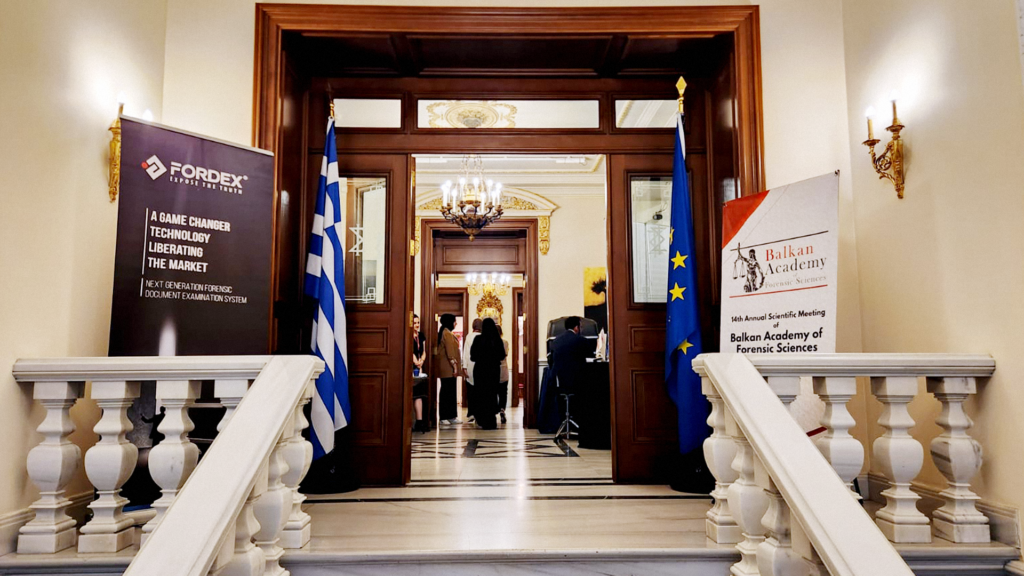 Join Us in Shaping the Future
To all who visited our booth and engaged with our team, thank you for your support and enthusiasm. Your interest fuels our passion to continue innovating and pushing the boundaries of what forensic science can achieve. For those who missed the chance to explore our solutions at the conference, we invite you to connect with us. Let's embark on this journey together, shaping the future of forensics and unraveling the mysteries that lie ahead.
Stay tuned for more updates and exciting developments from our team. Together, we are redefining the possibilities of forensic science.